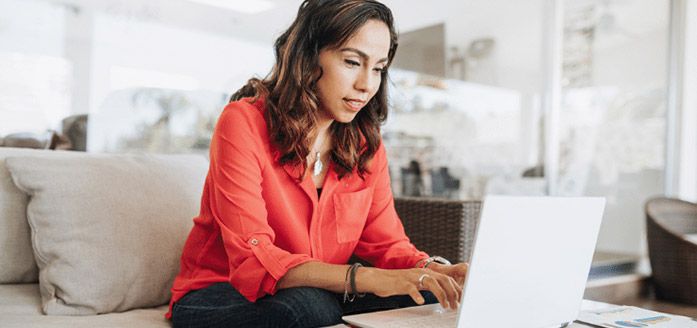 How to create great content?
"Content is King" is what we have known for years. Using social media has become the primary channel for content creation, and we have all been doing that through various social media sites. When you post content, you have your eyes on the rising views of the post. Sometimes you have a higher reach when you least expect it and vice versa. The response depends upon how good the content is. We see a lot of content everywhere, but the quality and relevant content catch the eye. 
Must see: How To Find Your Friend Is A Daydreamer
Tips To Create A Great Content
It requires a whole lot of planning than simply just publishing the content. You have to be creative to stand out among the people who create massive and fantastic content. To prepare you for having a niche in content creation, here are the ways you can go through:
The very first thing is to know your audience. You have to create content following what audiences like and dislike. When you create engaging content, the users will automatically see your posts. It will become more interactive to them, and they'll be involved. Giving your audience a perfect blend of quality and information will drive your content to heights.
Brainstorming in a group is an excellent way to take the help of people in making quality content. It is never a bad idea to look at the world from different perspectives and create content. You'll get a new idea and new ways of creating content that you might not have given thought to. You can have your peers, friends, and colleagues help you out in this. 
Content should be shareable.
When you're creating any content, make sure it is shareable. People might want to share it if they find it intriguing and informational. It should be easy to share and should be less complicated. You can also use some captivating captions with headlines like: 
Do you like it? Please share it with your friends.
How about sharing this article with your friends.
When you post any content, make sure its font is friendly and easily read by people. It creates a significant impact on the mind of the person reading it. It should look great to the eyes and give a sober vibe. The things you should keep in mind should be the font, background color, width, and height of the post. The content can be divided into an ordered and unordered list and paragraphs. 
You can use pictures for better visualization
In your post, you can use pictures for better quality and understanding. You can use tools and create your images according to the content. Ideas help capture the attention of the person reading and can impact. You have to use it so that it should not overlap the information and not hide the valuable information. In this way, you can interact significantly with the users and readers.
It's essential to understand how to create content to reach a massive number of users. Go through your content again and again and make it better as per the standards. 
Read it: 4 Essential Traits That Are Required To Be An Influential Personality